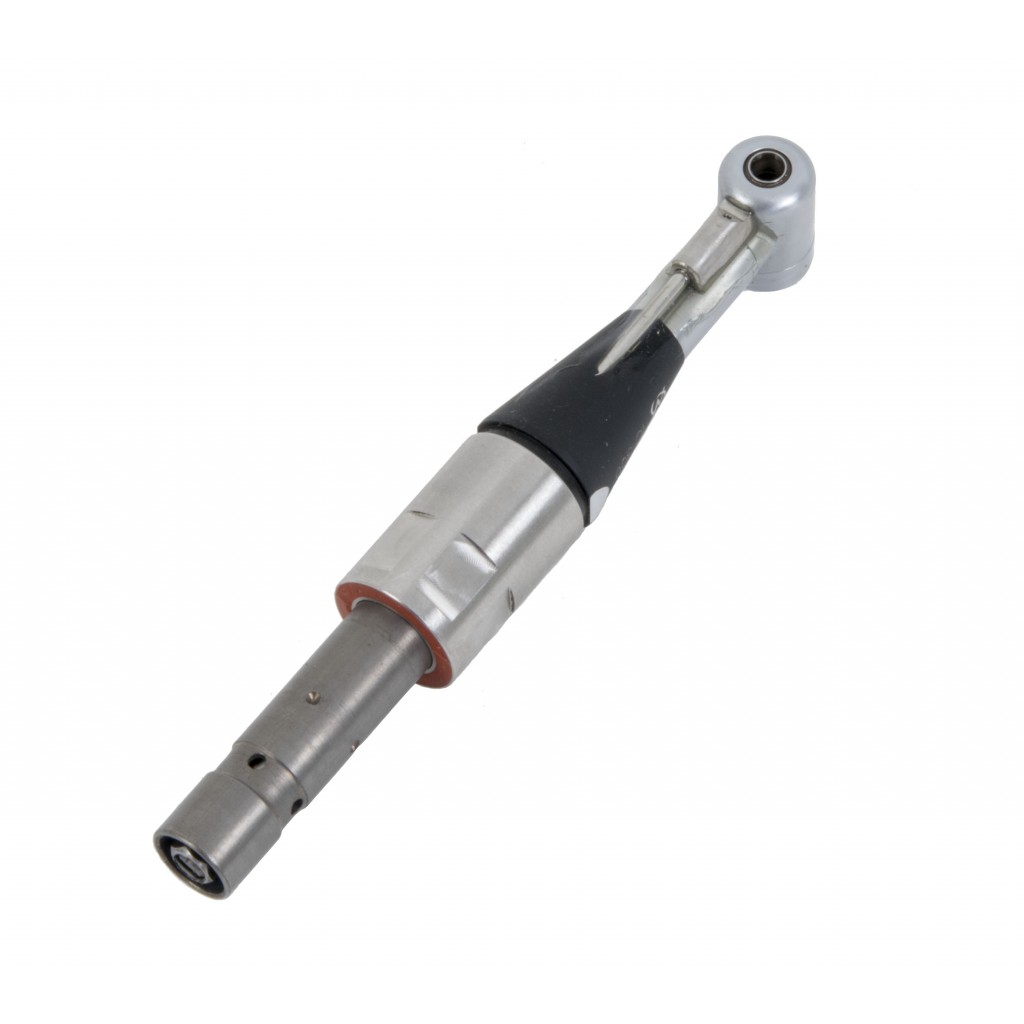  
Equus Aqua NSK
Fine and precise head, water jet system integrated, for diastemas, cavities and segmentations.
Description
Description
The Equus Aqua NSK integrated water cooling system, as well as all the head of Equus Aqua range.
This head is fine and precise, allows you to be more precise for workigng diastemas, cavities and segmentations. 
The cooling system ensures perfect work without heating the tooth you are working on.
A set of tungstene carbide burs and collar are available.
Our philosophy is to allow you modularity and interchangeability. This represents for you and for us:
saving space in your tools. A single extension is enough to fit all heads in the range
a gain during the service. The heads are fitted with a greaser, this makes it possible to extend the service life before maintenance
a gain during replacement. Your disk needs to be changed? You can do it yourself. No need to waste time on expeditions
a gain during maintenance. If the head must be sent for maintenance, you keep your handle and your extension, you can use your other heads
Stainless steel.
Head sold equipped with a 3mm collar, without burr.