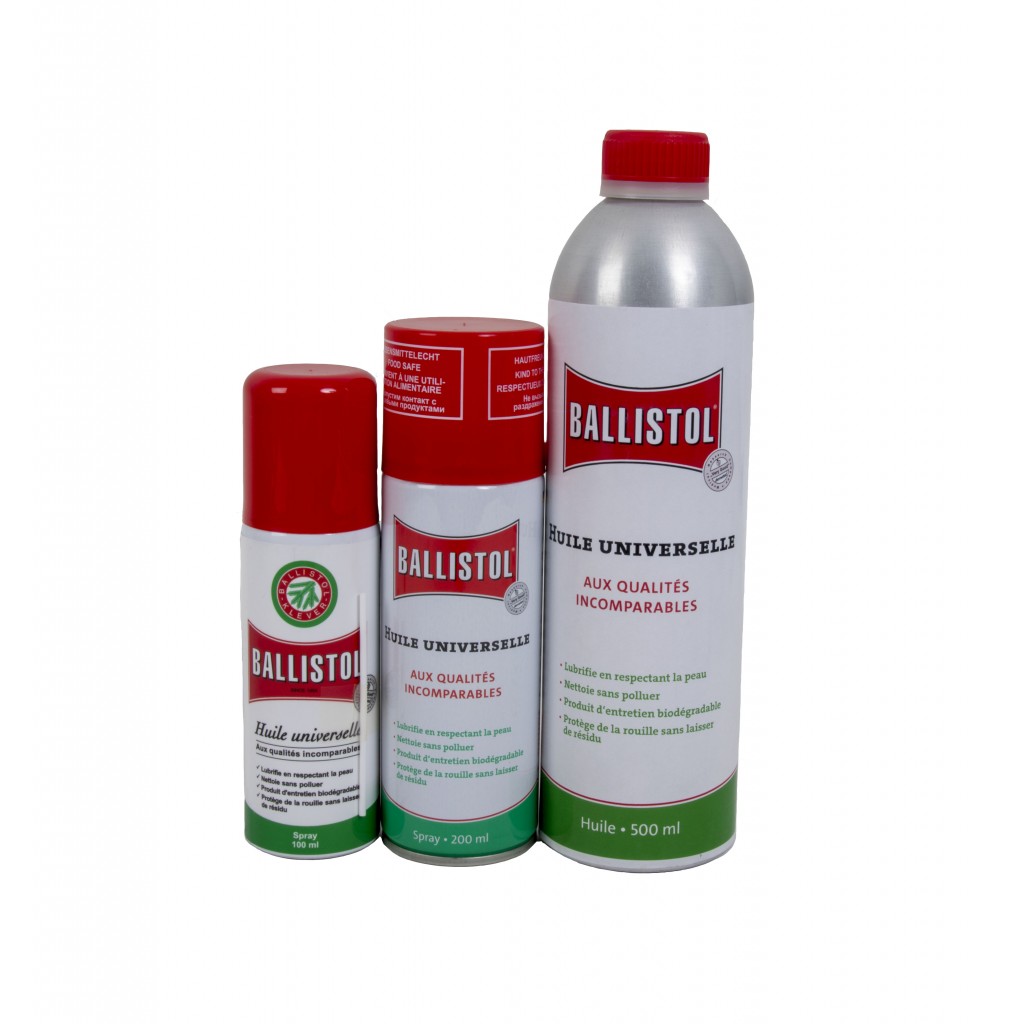  
Ballistol oil
The active components contained in Ballistol are of natural origin.
Ballistol is free from resin and acid and is unalterable to aging.
It is a very good product to lubricate your tools while respecting the flora of horses.  
Available in 100ml, 200ml or 500ml. The format of 100ml and 200ml are in spray.