BEVA congress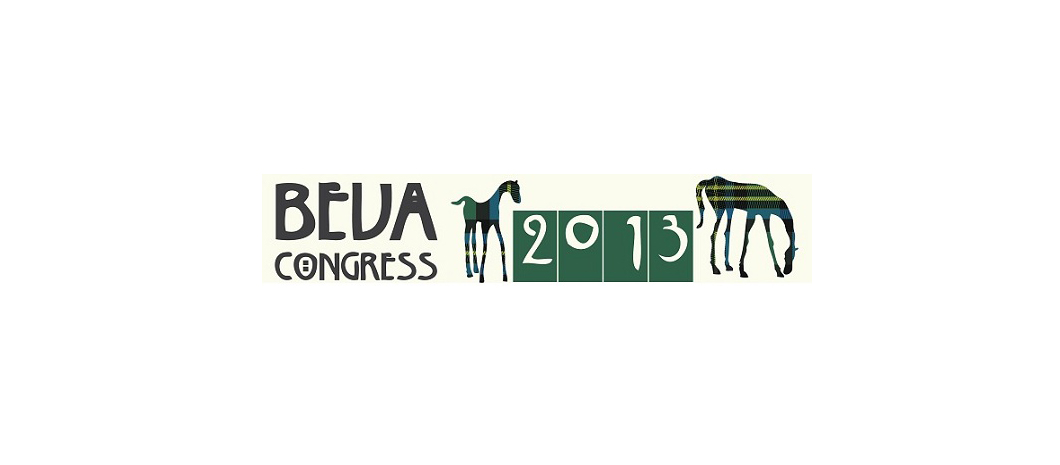 Widely regarded as the world's best Equine Veterinary Congress, BEVA Congress is renowned for its world-class science, its large lively commercial exhibition and its excellent friendly social events.
The Scientific Programme is spread over 3 days, with 5 concurrent lecture theatres for vets and nurses at every level. The programme offers excellent presentations on a variety of aspects of equine medicine and surgery and the session formats range from traditional lectures through to panel discussions, interactive round table forums, and 'how to' sessions.
Find us on stand A7.
Place: Manchester - England
Date: September 11 to 14, 2013
We will welcome you with pleasure!