FFTDE congress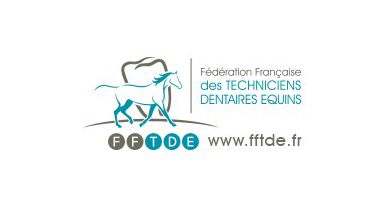 Place: Tremblay en France – France
Date: December 2, 2016
Detailed program :
08.30 a.m. – 09.30 a.m.: Welcome
09.30 a.m. – 10.15 a.m.: AEDE - AETDE AG (reserved only for members of the respective associations)
10.45 a.m. – 12.00 a.m.: Conference 1: "The importance of the role of saliva in the practice of EDT » Miss Charlotte Gebhardt: Biologist / TDE N3
2 p.m. – 3 p.m.: Conference 2: "Correlations between pathologies, oral conformations and osteo-articular dysfunctions. » Mr Jean-Michel Boudard: Physiotherapist, osteopath, equine osteopath
3:15-3:45 p.m.: FFTDE GA: presentation of the various commissions (disputes and appeals, observation, study of the profession, regulations, etc.)
3:45-5:30 p.m.: Update on the profession and presentation of the latest political advances. Thomas GUIMBELLOT (TDE-AEDE) and Stephane CHANTOT (TDE-AETDE), respectively president and vice-president of the FFTDE.
Around 5:30 p.m.: Closing of the congress: "President's message"