FFTDE congress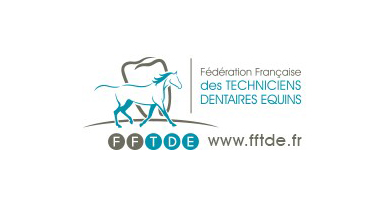 Place: Tremblay in France – France
Date: December 8, 2017
Detailed program :
08.30 a.m. – 09.30 a.m.: Welcome
09.30 a.m. – 10.15 a.m.: AEDE - AETDE AG (reserved only for members of the respective associations)
10.45 a.m. – 12.00 a.m.: Conference 1: "Bit-Fitting" by Ms Géraldine VANDEVENNE TDE/Belgium
2 p.m. – 3 p.m.: Conference 2: "Examples of correlations between food and health" by Mr Samy JULLIAND agricultural engineer /Company: LAB to FIELD
3:15-3:45 p.m.: FFTDE GA: 2017: a great year for our sector!! Summary and balance sheets
3:45-5:30 p.m Focus on the profession. VAE, training organizations, exams national, Individual agreement. By Mr Thomas GUIMBELLOT and Mr Stéphane CHANTOT, respectively President and Vice-President of the FFTDE
Around 5:30 p.m.: Closing of the congress: "President's message"