NVVGP congress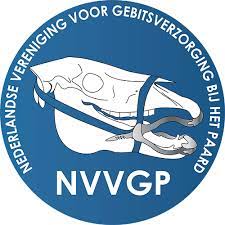 Programme NVVGP conference 14 october 2023
12.00 Opening Industry
12.30 Registration
13.00-15.00 hrs Lectures Molars- Carsten Staszyk
13.00-13.30 Development of the oral cavity from a clinical perspective
13.30-14.00 Anatomical basics to understand the pathology of fistula
14.00-14.30 Dental development "When something goes wrong"
14.30-15.00 Bernadette Immel: Cases
15.00-15.30 Break and Industry
15.30-17.30 Lectures The TMJ
15.30 Carsten Staszyk The TMJ-the extraordinary joint
16.00 Dewi Borkent: Cases
16.30 Bernadette Immel: Cases
17.00 Suzanne Brons: The Chiropractical Approach
17.30-19.00 Working Dinner and Industry
19.00-20.00 Member meeting.
Industry for guests.
20.00-22.00 Incisors and Molars
20.00-20.30 Carsten Staszyk "A detailed look inside the tooth"
20.30-21.00 Bernadette Immel: Cases
21.00-21.30 Dewi Borkent: "Peripheral Caries adn Flouride"
21.30-22.00 Dewi Borkent, Bernadette Immel and Carsten Staszyk : Discussion and concluding
remarks.
22.00 End of conference. Stay and have a drink with us on us.