François Dall'Osteria worked in France in a design office. Following a transfer, he landed in England, where he discovered equine dentistry.
François being hyperactive and always passionate about horses, he was quickly asked for help in the stables and was taken under the wing of an equine dentistry practitioner for his training with the BEVA.
Graduated of the British Association of Equine Veterinarians – BEVA (British Equine Veterinary Association), he continued his professional training alongside English equine dentists and veterinarians and carried out companionship with various dentists and veterinarians in several countries.
With his enrichments, he continued his training in the United States, at the Academy of equine dentistry in Idaho and regularly follows continuing education at the IGFP in Germany, BAEDT in England, in various Workshops in Belgium, Switzerland, France… and participates in most of the annual congresses.
Why did you create Equus Dental Harmony ?
During his various trainings and exchanges with other practitioners, he realized that the equipment available on the market was not always suitable for the well-being of horses and practitioners. So he decided to create Equus Dental Harmony in 2011.
Based in Lyon, Equus Dental Harmony invents, develops, manufactures and markets the latest generation products to provide comfort in the practice of this beautiful profession that is equine dentistry.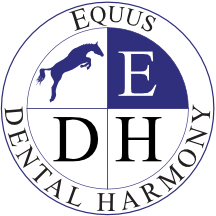 Our mission
Equus Dental Harmony aims to meet the evolving and constant needs of practitioners in equine dentistry in order to allow the realization of better dental care for equines thanks to the design of quality, reliable and efficient equipment, tested and validated by practitioners. renowned.
Working with living organisms, we must respect animal welfare. Our equipment will allow you to strive towards a responsible approach to equine dentistry as much as possible.
Our mission is to offer you products that meet your needs and your practice of equine dentistry.
François and his team invent and develop, over the years, almost all of the products presented.
Its practical knowledge for the trade and its constant training are valuable advantages since it allows us to develop adapted products as closely as possible to the needs..
We are proud of the progress made since 2011 with the creation of portable power equipment (motors and handpieces), various rinsing systems (Equus Jet), the dental unit and other flagship products.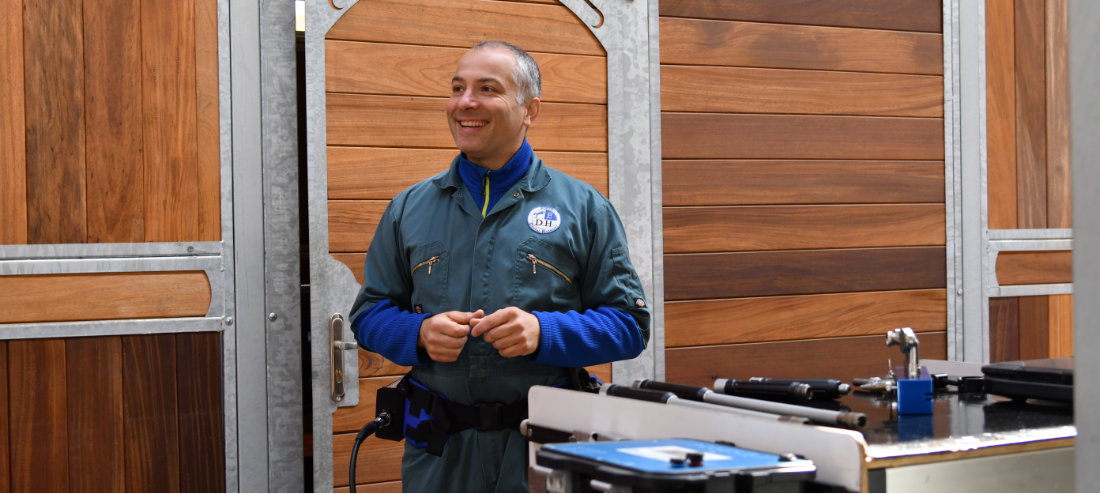 Our goals
In order to carry out our mission, we aim to continue the development of innovative products, responding to the constant improvements in knowledge in equine dentistry and therefore to the needs of practitioners.
Our principles
A satisfied customer is a fundamental principle for our company.
We are at your disposal to provide you with the equipment adapted to your practice of equine dentistry.
Our products are :
thoughtful in relation to the needs of practitioners and horses
tested by practitioners before being offered on the market
safe
convenient to use
made in France
very good quality
modular and interchangeable
efficient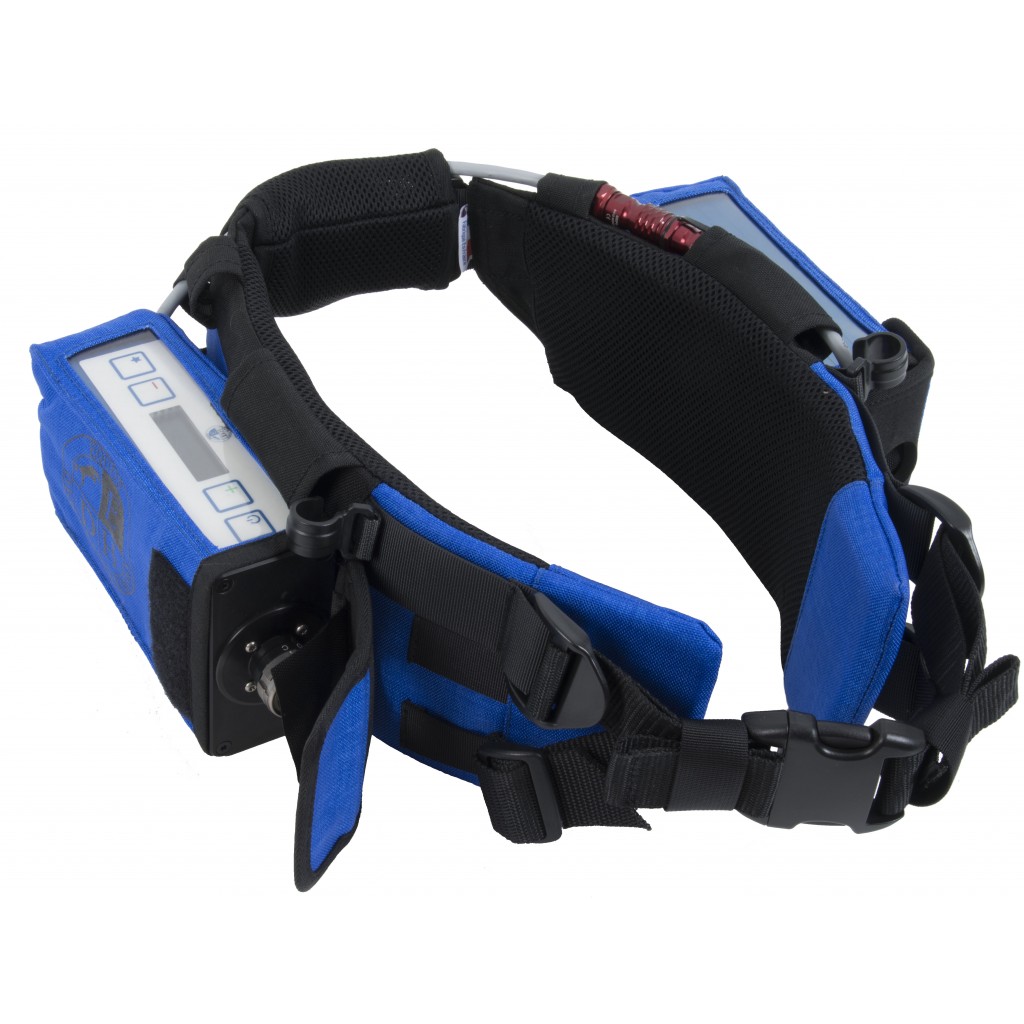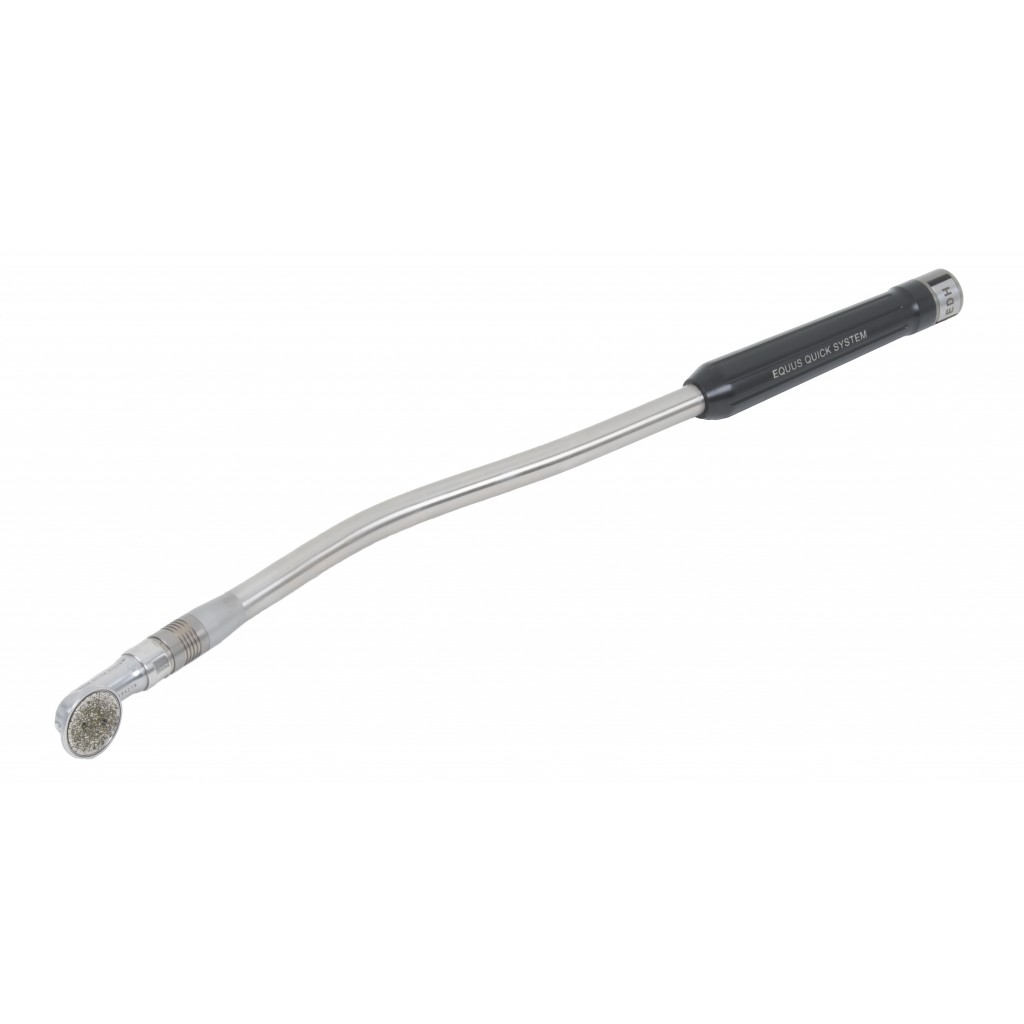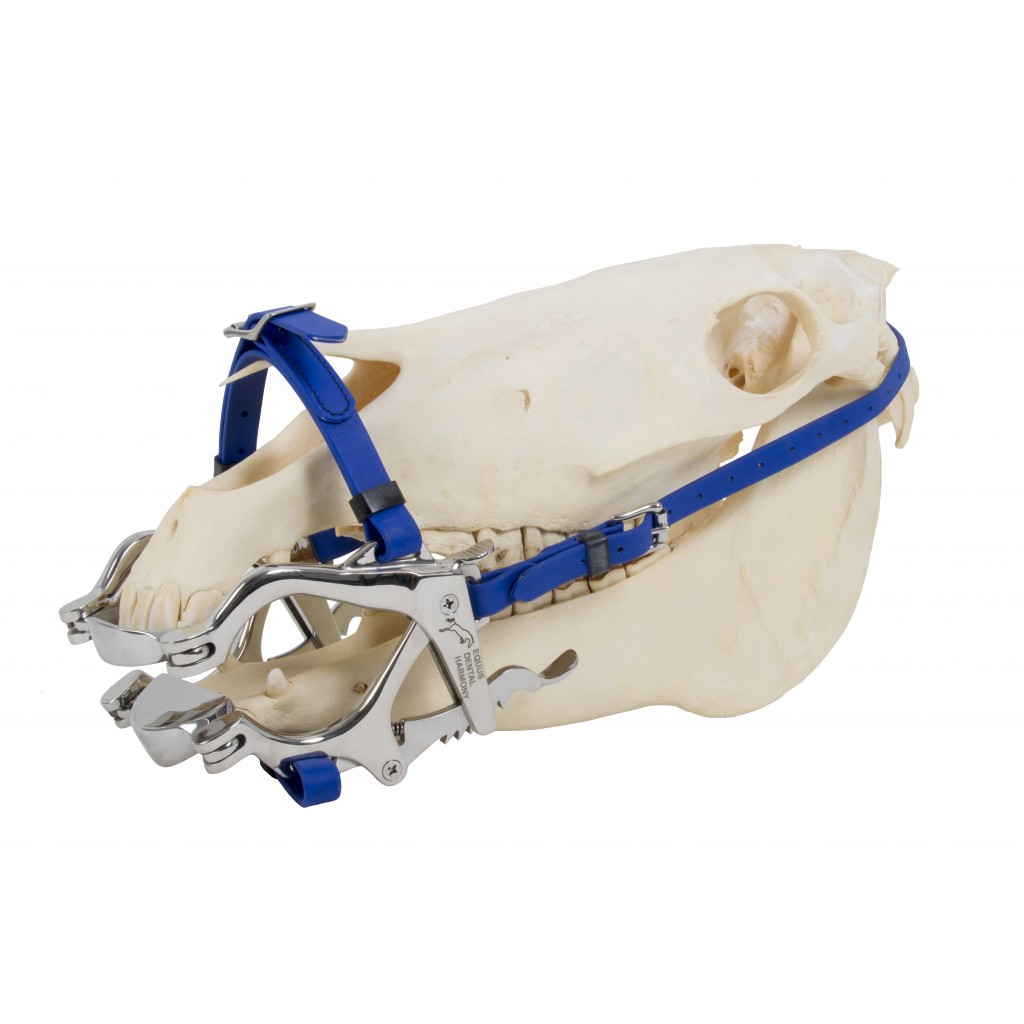 We have made the choice for our handpieces, modularity and interchangeability, despite a higher purchase cost. This represents :
saving space in your tools. A single extension is enough to adapt all the heads of the range
a gain during maintenance. The heads are fitted with a lubricator, this extends the life before maintenance
a gain when replacing wear. Does your disc need to be changed? You can do it yourself, no need to waste time on shipments
a gain during maintenance. If the head must be sent for maintenance, you keep your handle and your extension and can continue to use your other heads.
Being aware of the workload, the maintenance of our products can be carried out in large part by the practitioner.
Research and development
Our goals being to continue to develop and improve the material, all discussions on improvements are essential for us. Do not hesitate to give us your feedback.
As inventors, developers and manufacturers, we can assist you with tailor-made products according to your needs.
We work in collaboration with our customers to develop functionalities that do not exist to date and create custom solutions. If you can't find what you're looking for, don't hesitate to to tell us about it !
A global presence
Wherever you are located, we can equip you !
Our company, based in France near Lyon, ships all over the world thanks to different carriers.
We also have distributors present in some countries.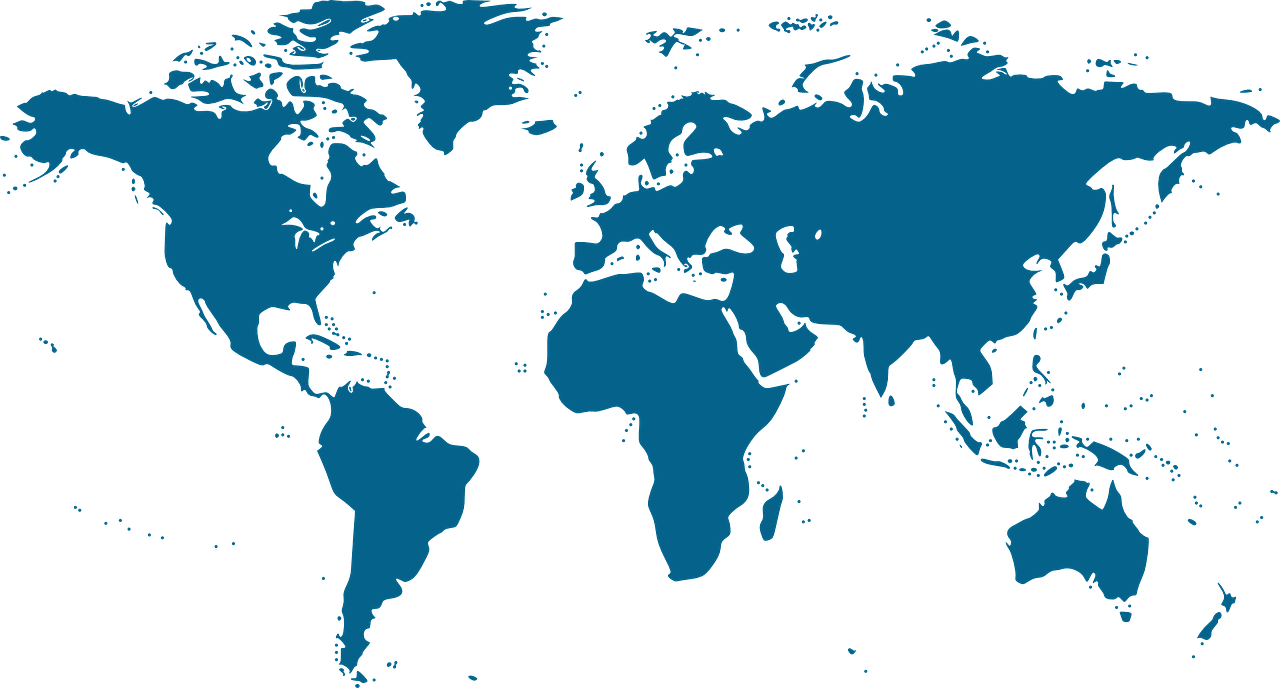 You now know the team and the project! Did that pique your curiosity ?
Stay informed: by subscribing to the newsletter, you will receive the latest news in the sector.