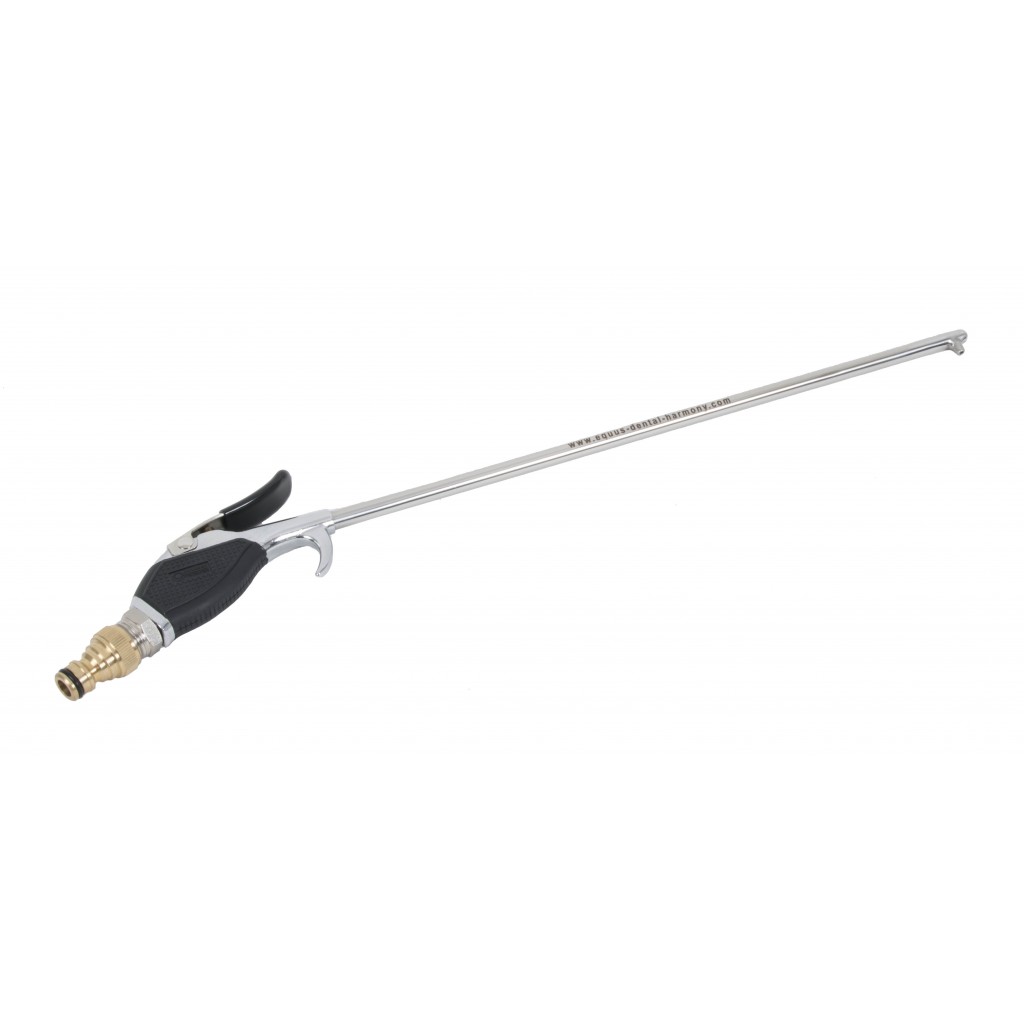  
Classique Diastema wand
Diastema wand for garden hose
Stainless steel wand with fine tip nozzle very safe to use in the hoses mouth for diastema and periodontal pocket cleaning.
Good for diastema, gum infection, food packing and rinses the mouth after tooth extraction.
Design to be in the mouth, no sharp edges to make a high standard care.
Progressive pressure setting on a trigger to flush at your convenience.