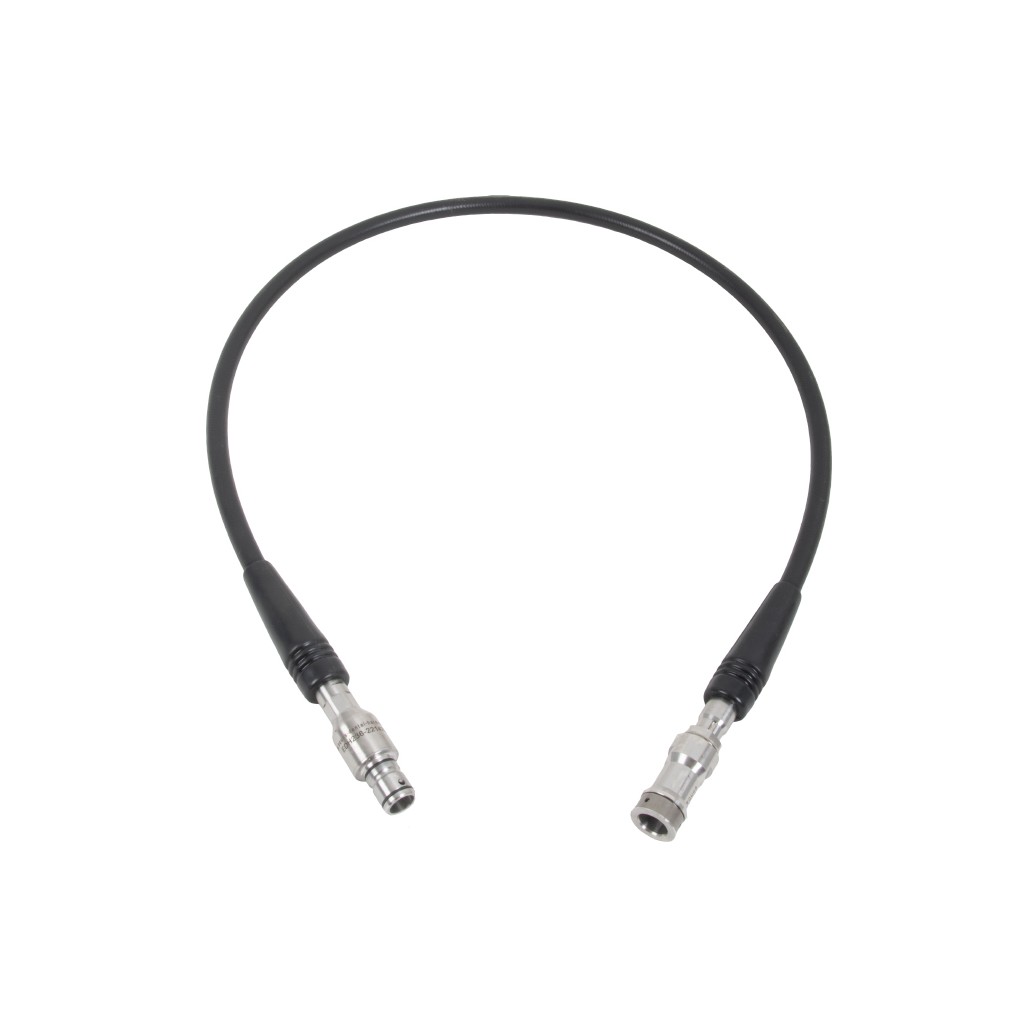  
Equus EDH - HDE drive cable
Drive cable more flexible and more resistant than those on the market, equipped with protective sleeves and with a tansmission cable of 5mm.
Coupling:
   - motor: Equus EDH
   - handpieces: HDE
Available in several sizes.
It's also possible to combine the different types of connections and made to measure drive cable.
Video
https://youtu.be/9sfUBTyqtZM