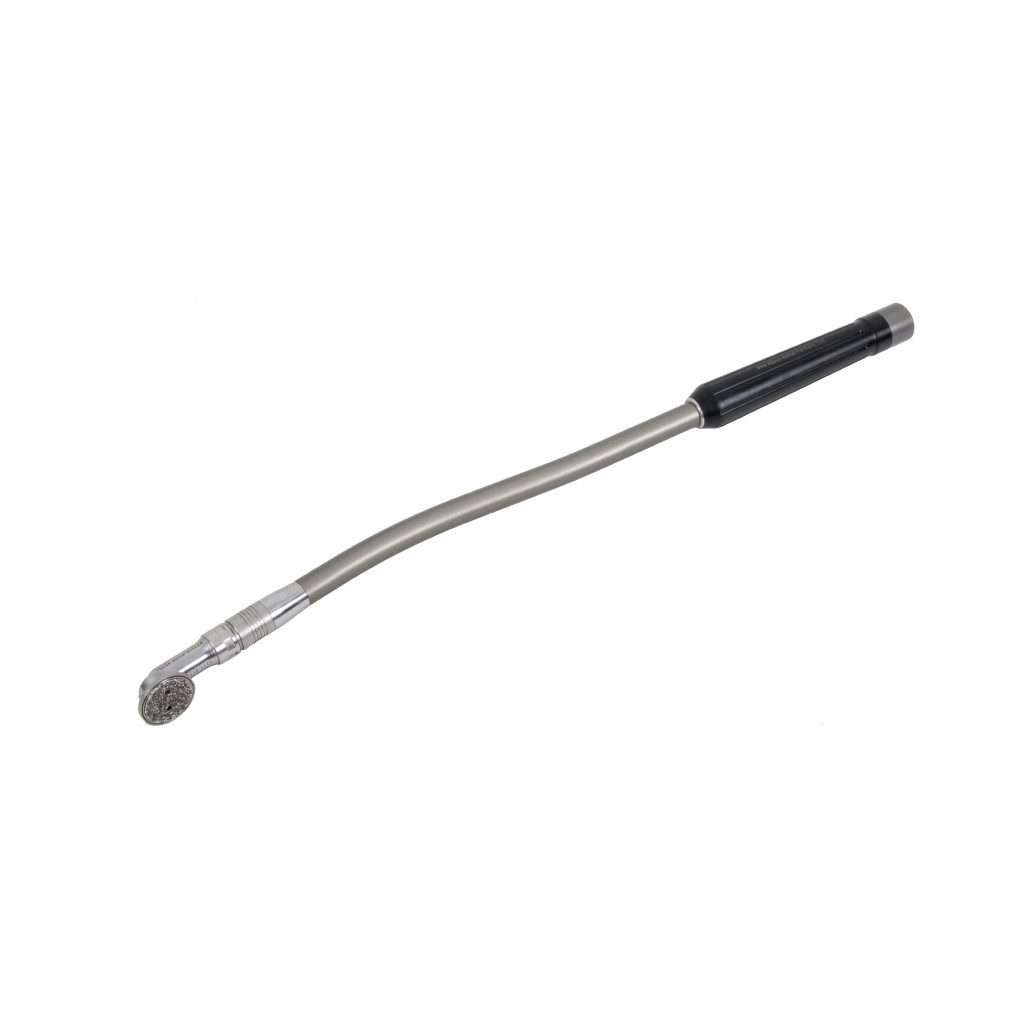  
Equus Quick Disk 4000

The smallest head of interchangeable heads and fitted with a grease nipple on the market. It's ideal for working in small spaces.
Several sets are available including this one.
The Equus Quick Disk 4000 composed of:
a long curved extension,
a Quick System disc head,
a grain 2 diamond disc.
Description
Description
Equus Dental Harmony has developed several handpiece systems, including the Quick System.
This system is presented to you in the attached documents.
This set, the Equus Quick Disk 4000 is composed of:
a long curved extension, alloy of the extension to choose (stainless steel or aluminium), couplings to choose,
a Quick System disc head,
a grade 2 diamond disc.
The head, only 21.82mm, allows you to easily profile the horse's mouth, especially on the elevenths and ponies. Its rotation provides 4 working positions.
The diamond disc prevents overheating of the teeth and respects the mucous membranes. Changing the disc is easy and several grains of diamonds are available.
The change of the head is also easy thanks to the quick coupler, all the Quick heads are compatible with the curved extension. This saves you time by changing your head only.
POM handle, easy to maintain and doesn't keep the cold in winter.
Available in several couplings.
Available in aluminum and stainless steel. Aluminum will be lighter, but will mark aesthetically more than stainless steel.
Length without the head: 46.7cm
Total length: 52.5cm
Disc diameter: 28mm
Head height with disc: 21.82mm