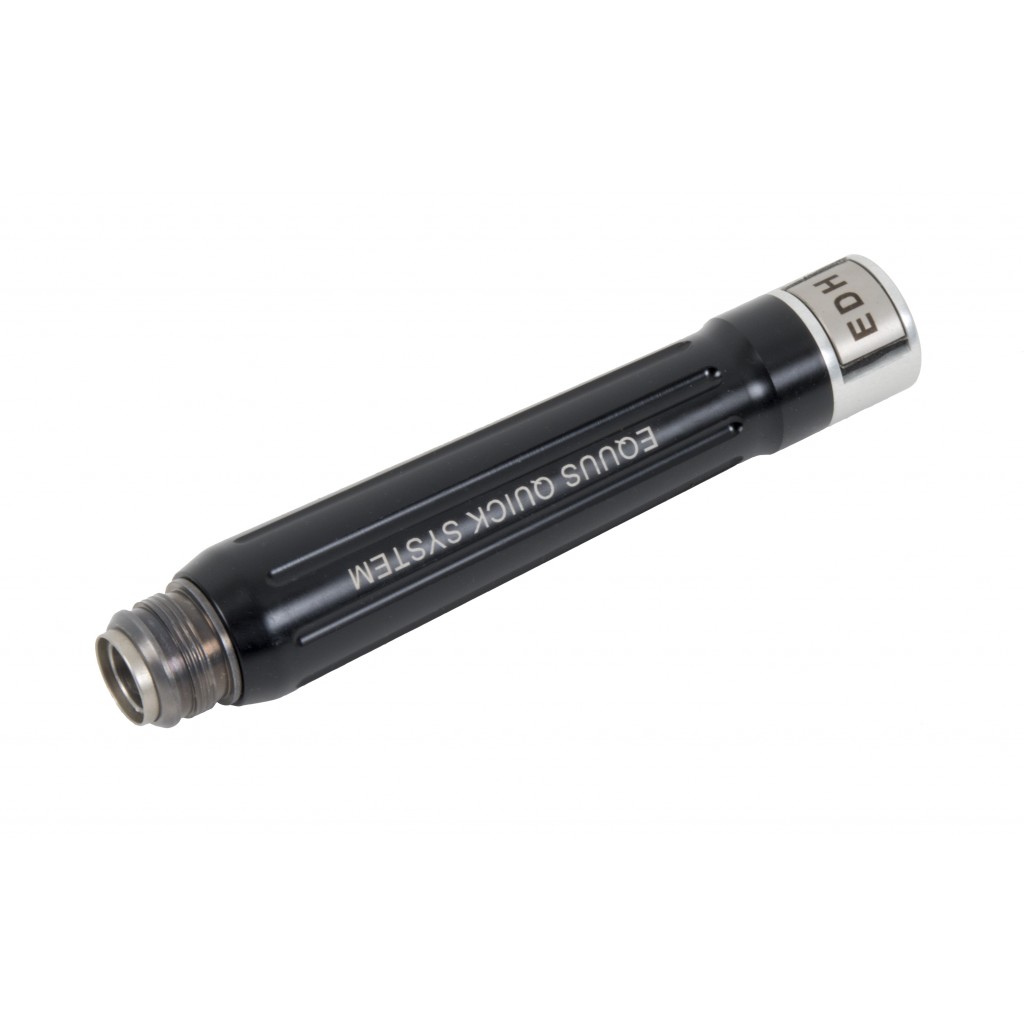  
Equus Quick Handle

This handle allows you, thanks to its quick coupler, to easily connect the Quick system heads to reduce the working distance.
ergonomic,
plastic for better grip and keeping warm in winter (unlike stainless steel),
fitted with a quick coupler,
available in several couplings (EDH, HDE / Vet-design, Kdrive, Dynamic).
Length: 13.5cm
The handle is sold alone, without a head.