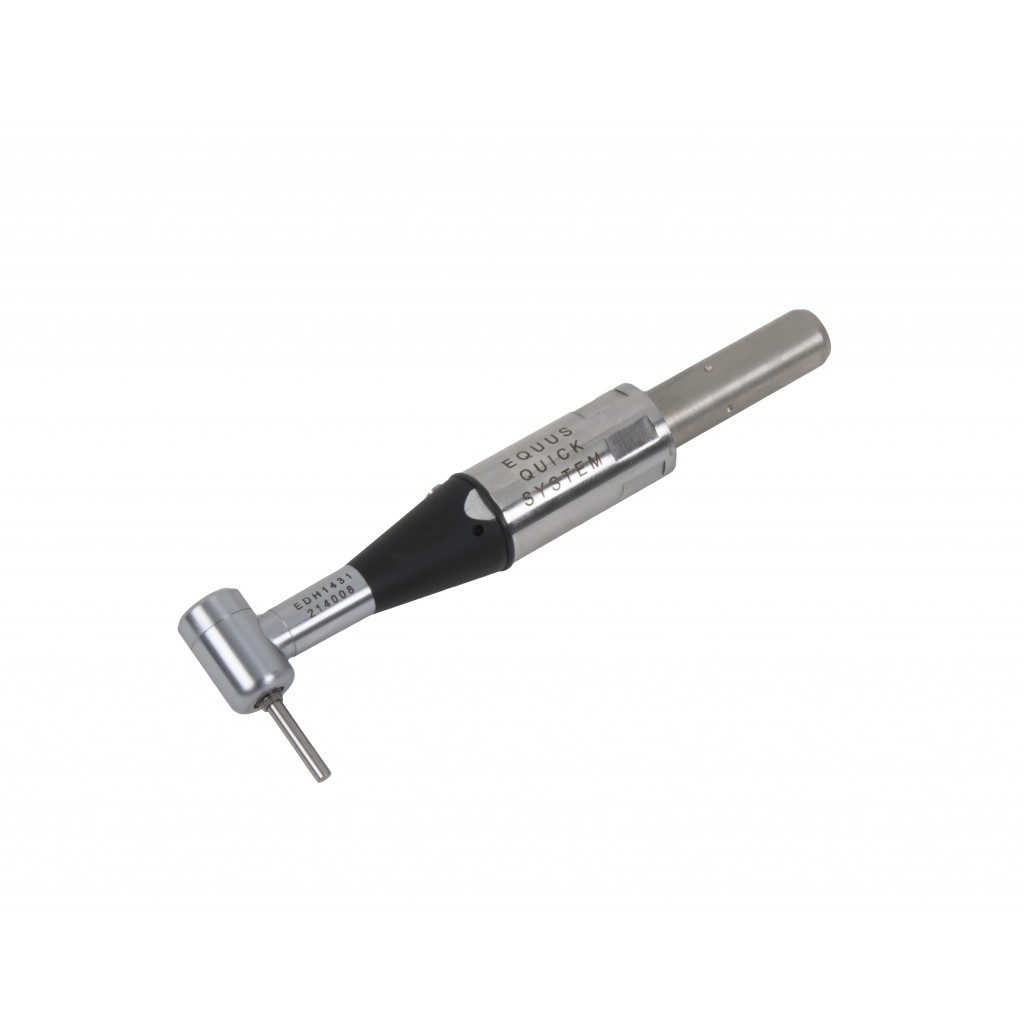  
Equus Quick diastema NSK

This head is fine and precise, allows you to be more precise for workigng diastemas, cavities and segmentations. 
A set of tungsten carbide burrs, segmentation burrs and collar are available.
The change of the head is easy thanks to the quick coupler, all the Quick heads are compatible with the extension. This saves you time by changing your head only.
Head sold equipped with a 3mm collar, without burr.