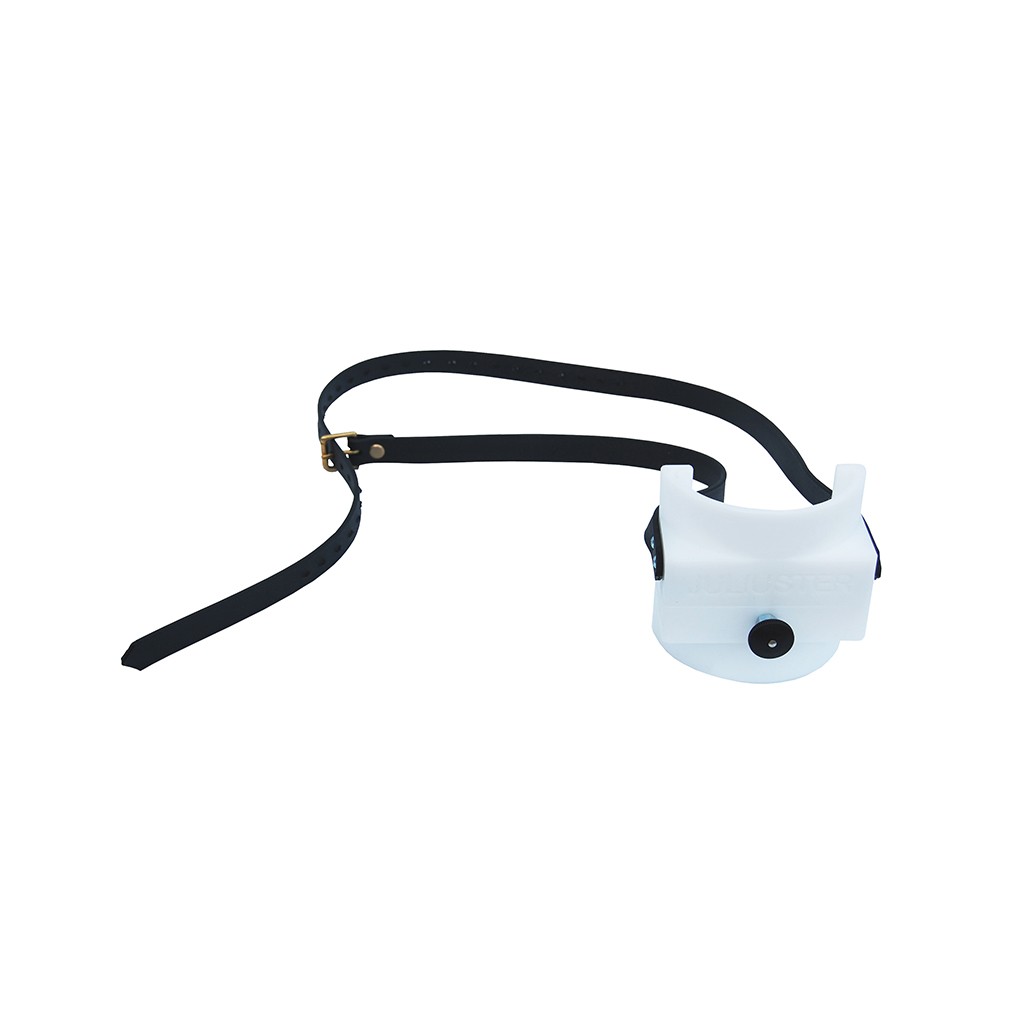  
Juliuster
Device for equine oral exams. Designed, tested and approved in collaboration with the European Equine Dental Consultancy (EEDC ).
Easy-to-use device to offset the lower jaw to the left or right for open-mouth views with offset-technique.
Great to investigate the roots and the occlusion surface of the cheeck teeth.
Dorso-ventral views can be made with 5 cm offset to the left and right.