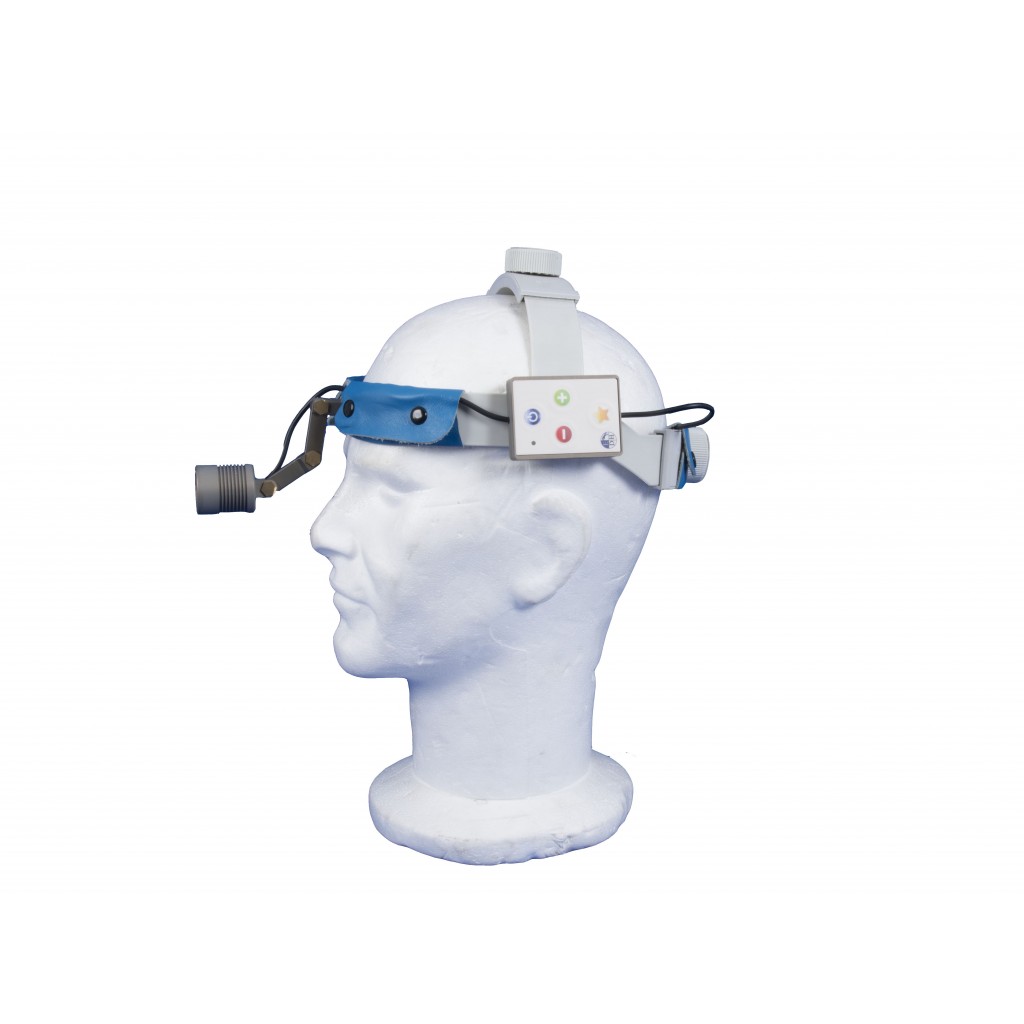  
Equus Head Light
surgical headlight,
remarkably powerful light perfectly suited for all you work,
the head band is highly adjustable with two settings each for height and width,
there are adjustments for positioning the light between the eyes to allow precise alignment on your work,
control box to adjust the intensity and battery management,
rechargeable battery,
range up to 20 hours
4W light intensity
Description
Description
Equus Light is a surgical headlight developed for equine dentistry.
It is a remarkably powerful light perfectly suited for all you work. The head band is highly adjustable with two settings each for height and width. 
There are adjustments for positioning the light between the eyes to allow precise alignment on your work.
Control box to adjust the intensity and battery management.
Rechargeable battery which snaps easily onto the head support or alternatively attach it to your belt.
range up to 20 hours
4W light intensity
The pack includes:
adjustable headlamp
lithium battery
charger
a carrying case
We also offer you a pack with an additional battery.