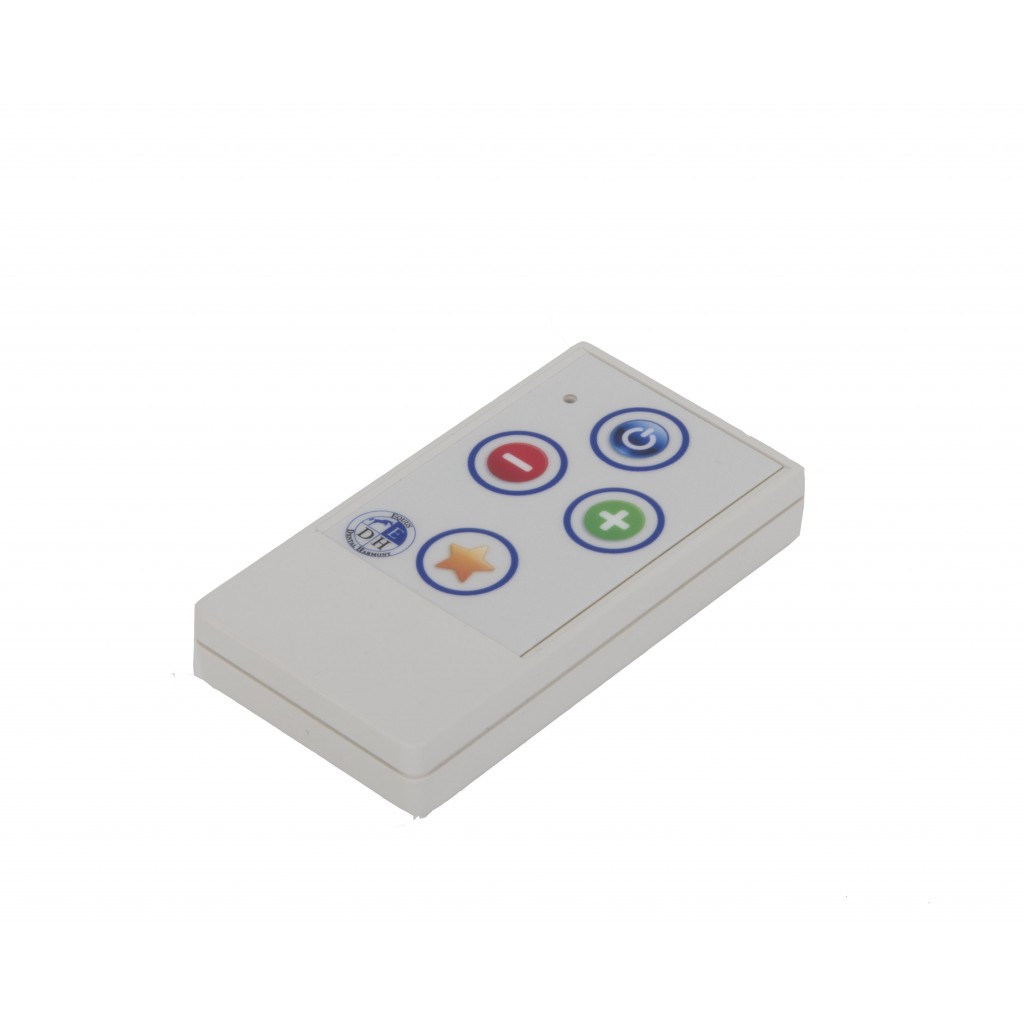  
Wireless remote control
Gamme connect
Made in France
Equipped with Bluetooth, it allows you to control all the products in the Connect range.
The wireless remote control allows you to manage:
Equus Liberty Connect
Equus Jet Connect
Dimmer Box Connect
Separately or simultaneously.
Small in size (8.5 X 5.1 X 1.6cm), it's very easy to place in a pocket or to attach directly to the backpack.