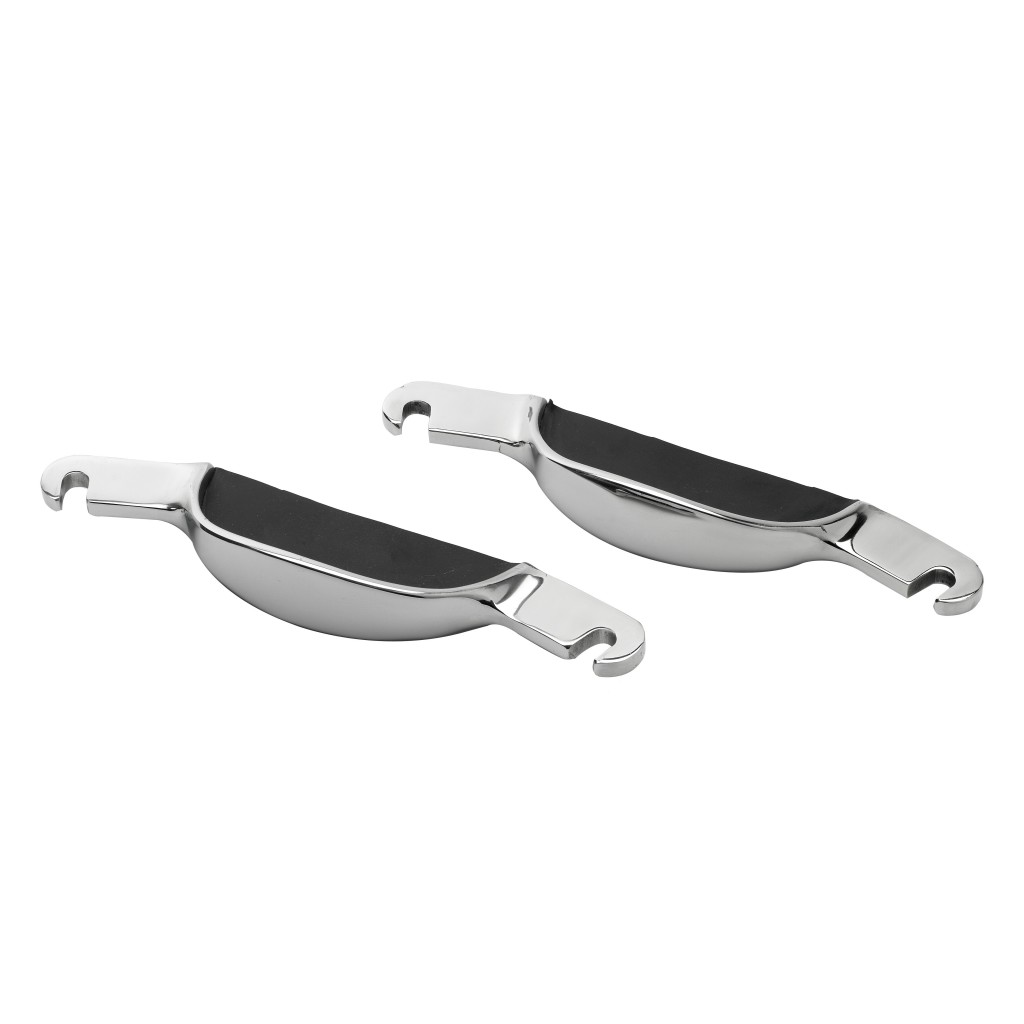  
World Wide Equine extra wide bite plates with rubber fitted
World Wide Equine extra wide bite plates with rubber lined will prevent incisors chipping and more comfortable for the horses.
Very good for young horses and for under jet or overbite horses, the full plates prevent the incisors of slipping of.
The extra wide bite plates keep the speculum away from the cheeks, making a better access for  float handles or power tools.