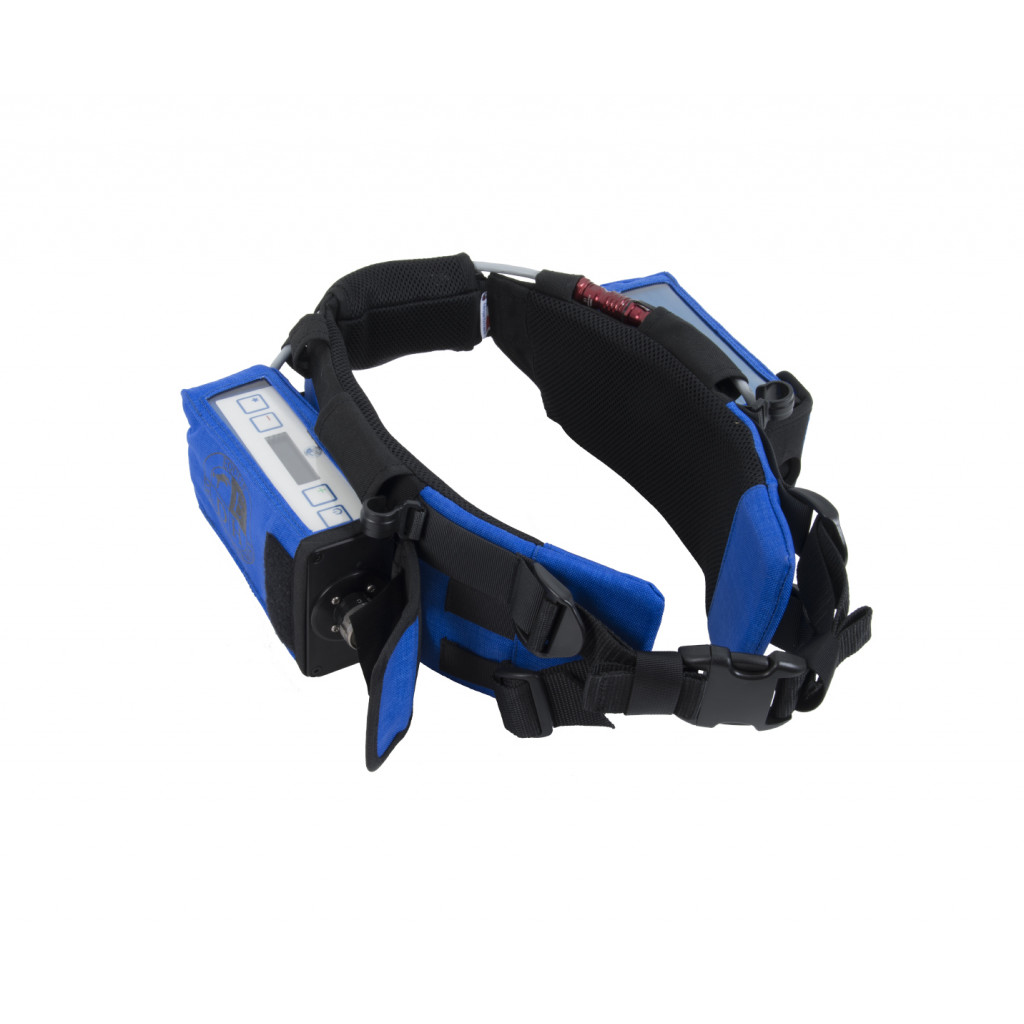  
Equus Liberty motor
Free trial
Made in France
The Equus Liberty motor gives you great freedom of movement.
It differs from other motors on the market by its power (up to 10,000 RPM), its efficiency, its adjustment possibilities and its control screen.
It's essentially the same motor as the Equus Liberty Connect.
compact,
wireless,
quiet,
powerful.
And even more qualities for this motor.
Several couplings are available to you.
Description
Description
For equine dentists and veterinarians, the wireless motor Equus Liberty offers all the power you need with fingertip management.
The motor:
motor control screen for settings and operation,
electric motor with high efficiency, extremely quiet and offering exceptional performance at very low speed. The maximum engine speed is 10,000 RPM,
digital management with DSP microprocessor,
protection of the horse's mouth and considerable improvement in equipment life thanks to an electronic clutch,
electronically controlled regulation of the power and speed of the burr, with optimization of the energy consumed,
works in both directions of rotation,
stop an start the motor and selecting the direction of rotation,
stepwise variation of the speed of the motor running,
integrated in an aluminium case, resistant to shocks and allowing the evacuation of heat,
several possible couplings.
The battery: 
new compact battery with gauge display on the screen,
40V, 2.5A battery,
electronic charger with fast charge.  
 It's also possible to use a transformer to replace the battery or to opt for the V4A model battery for more autonomy.
The charger isn't available with 110V.
The support:
The engine block (motor and battery) is placed in a specially developed belt for maximum working comfort. Totally symmetrical, made of mesh and Cordura fabric, it's comfortable, rainproof and machine washable. Thanks to the belt, the motor settings buttons are directly accessible. You can also add braces to the belt which will allow you to distribute the weight on the shoulders.
We offer this standard pack made up with:
one motor with electronic clutch with EDH, Foredom or HDE coupling,

two batteries,

one battery base,

one charger,

one belt,

one downloadable application.
Bluetooth :
This motor isn't offered with Bluetooth but is scalable. Indeed, if you want to get the Bluetooth Equus Liberty Connect in the future, this is possible with this motor.
Little more!
you motor is customizable! When ordering, send us the text to be engraved on your motor.
Question?
If you need more information, don't hesitate to send us an email at info@equus-dental-harmony.com or contact us by phone at +33(0)6 70 88 78 70